Heritage, visit, Cities and villages in Brittany
Cities and Villages

In the bend of a street or an alley, discover in the course of your walks the secrets of cities and villages of our regions. Remarkable facades, places, houses of times and many other hidden treasures, here is which treasures offer themselves to you. Picturesque villages of countrysides in the big metropolises, take time to promenade and to appreciate.
Register your touristic spot in Brittany it's free (in French)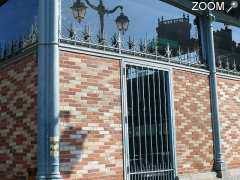 Florence BAUMIER
RENNES 35700
35000 Rennes (Ille-et-Vilaine)
licensed tourist guide offer guided tour of Rennes and surroundings in english and italian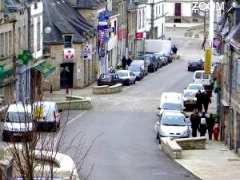 Salvar
Croix carac
56160 Guémené-sur-Scorff (Morbihan)
Guémené on Scorff: Scorff (its river) monuments, old houses, laundrettes… Its inheritance, its calvacade, its festival of l' andouille, Scorff, its Holy movies Roch…

Sandrine Nouvelot
Morbihan
56750 Damgan (Morbihan)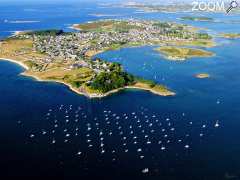 Office de Tourisme de Pleumeur-Bodou
11, rue des Chardons
22560 Pleumeur-Bodou (Côtes d'Armor)
In Brittany on the pink granite coast, between Perros-Guirec and Lannion, Pleumeur-Bodou welcomes you for a visit to the day, a weekend or stay for a holiday by the sea. Come and discover our natural ...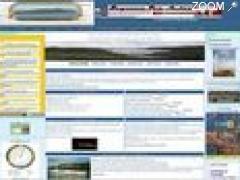 Lohezic
100 bon plaisir
29870 Landéda (Finistère)
Toutes les informations pratiques et touristiques de l'Aber-Wrac'h, Landéda et le pays des Abers en Bretagne.

Register your touristic spot in Brittany it's free (in French)